English proficiency in Europe remains higher than in any other region and has risen significantly since 2011. English Proficiency Index, EF EPI is based on test data from more than 2,000,000 test takers around the world who took the EF Standard English Test (EF SET) or one of the English placement tests in 2020.
Denmark ranks third in the world, after Netherlands and Austria. Copenhagen ranks second city in the world, after Amsterdam. Find below the Ranking of the countries and city scores below from EF EPI: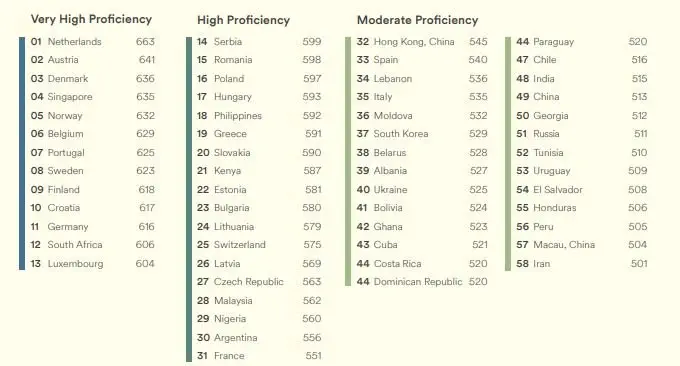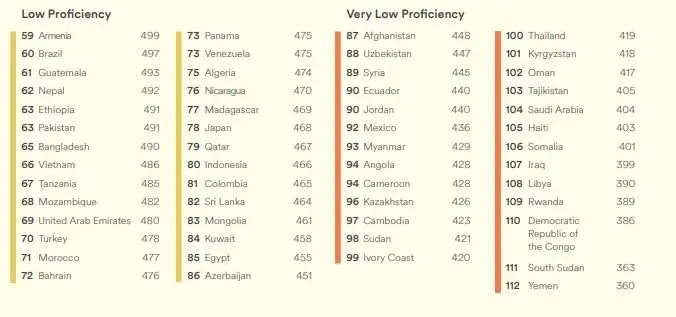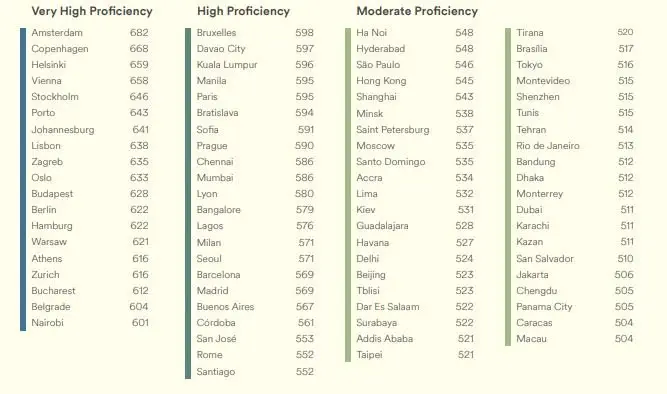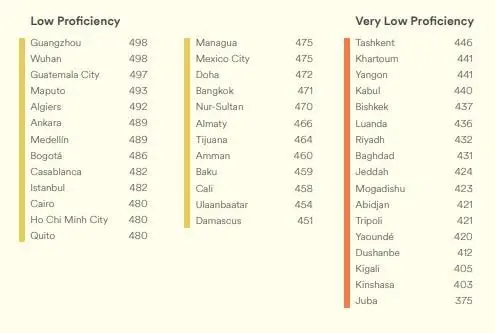 Source: epf.com/epi including photos
finDenmark
WELCOME!!! Find Denmark provides and guide with information on DENMARK. This will help to enjoy more info and makes your life easy. This Page is for all and we hope you enjoy the info.
Explore the universe of Denmark. Denmark is a country comprising the Jutland peninsula and its offshore islands, linking Northern Europe and Scandinavia via the Öresund bridge. Capital: Copenhagen, Currency: Danish krone
This Page deals with facts, articles and news about the Danish society. This Page is also all about helping each other, so welcome share your tips, recommendations etc.,
WELCOME ONCE AGAIN!!!