DENMARK TOPS ON DIGITAL QUALITY of LIFE (DQL) INDEX
The world is transforming. The way we work is changing, the way we live is changing. Everything is moving towards becoming more digital. As the world changes the one thing that remains the same is that people are still people. People are still looking to improve their quality of life. This is especially true when it comes to the quality of life of people in Denmark. This blog will look at the digital quality of life in Denmark.
A new study on the quality of life in Denmark found that digital life is on the rise. As per Surfshark's survey of its annual Digital Quality of Life (DQL) index, Denmark has been taken the top position again in the index for the second year in a row, followed by South Korea, Finland, and Israel.
The top 10 countries on the Digital Quality of Life (DQL) index are Denmark (1), South Korea (2), Finland (3), Israel (4), United States (5), Singapore (6), France (7), Switzerland (8), Germany (9) and United Kingdom (10).
How is the Digital Quality of Life (DQL) Index calculated?
Digital Quality of Life (DQL) Index is calculated on five core pillars: Internet Affordability, Internet Quality, E-infrastructure, E-security, E-government.
Internet Affordability:
Internet Affordability has been measured on time of work to afford the cheapest mobile and broadband internet.
Top 5 Most and Least Affordable Internet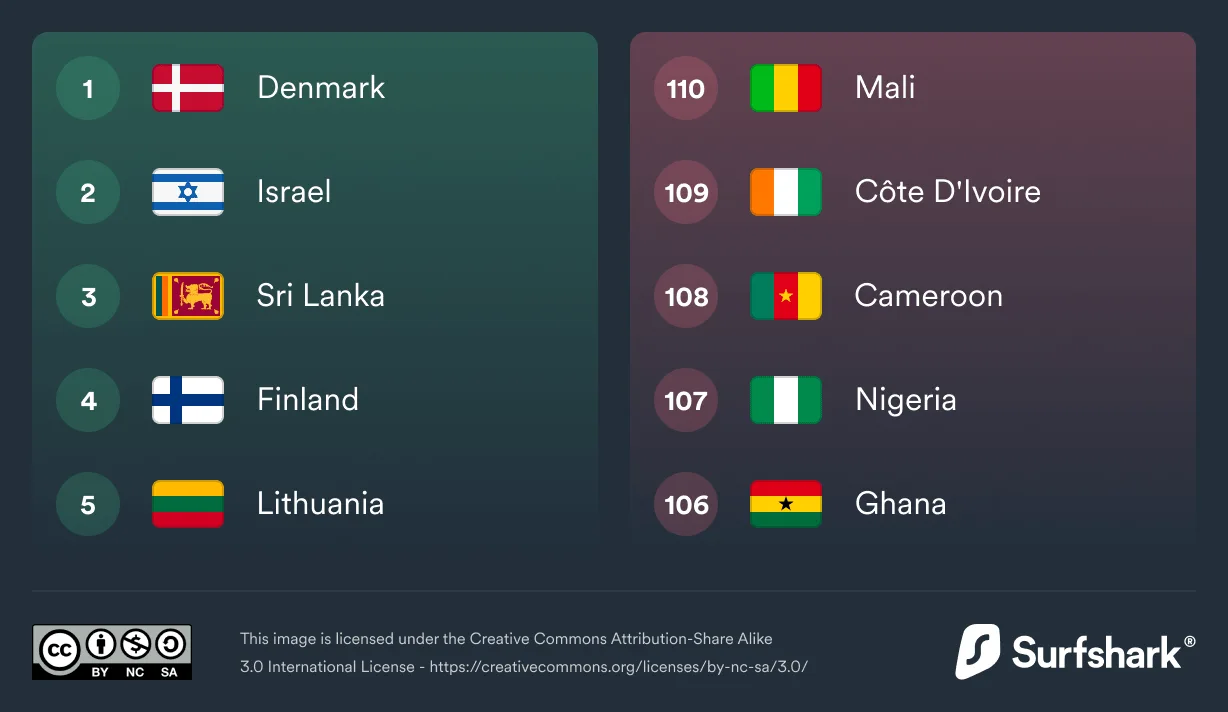 Internet Quality: 
Internet Quality has been measured on Mobile speed, Broadband speed, Mobile internet stability, Broadband internet stability, Mobile Speed Improvement and Broadband speed improvement.
Top 5 Best and Worst Internet Quality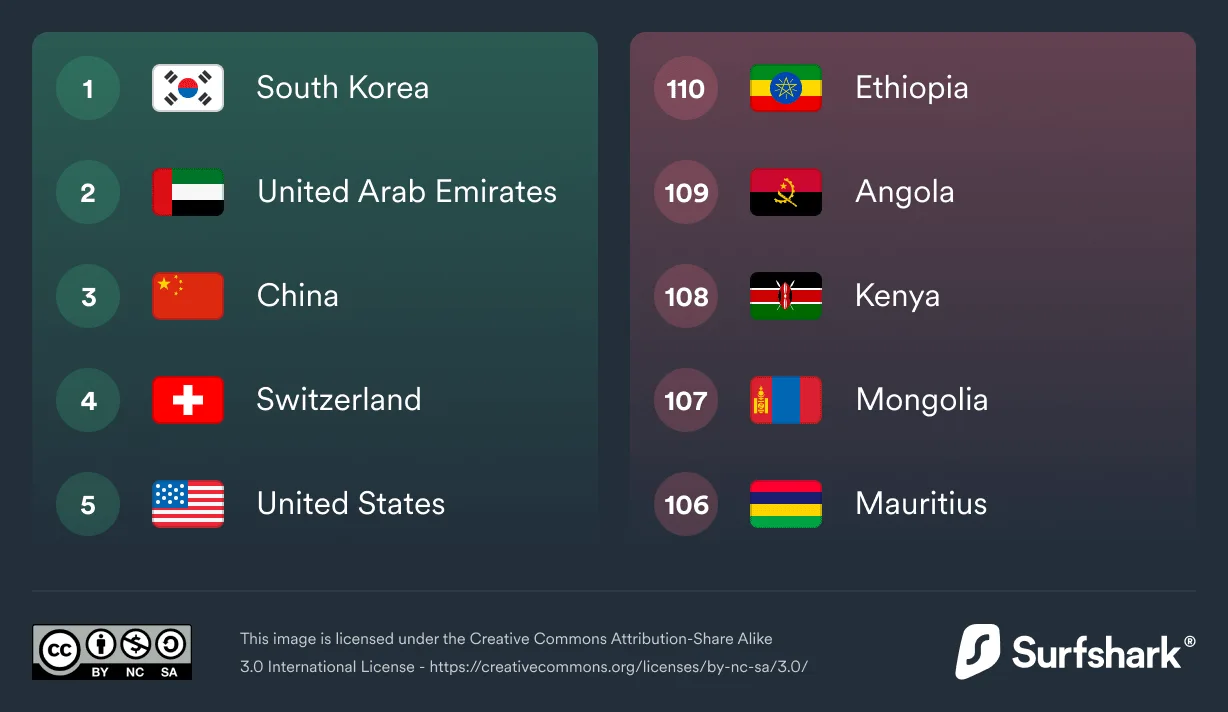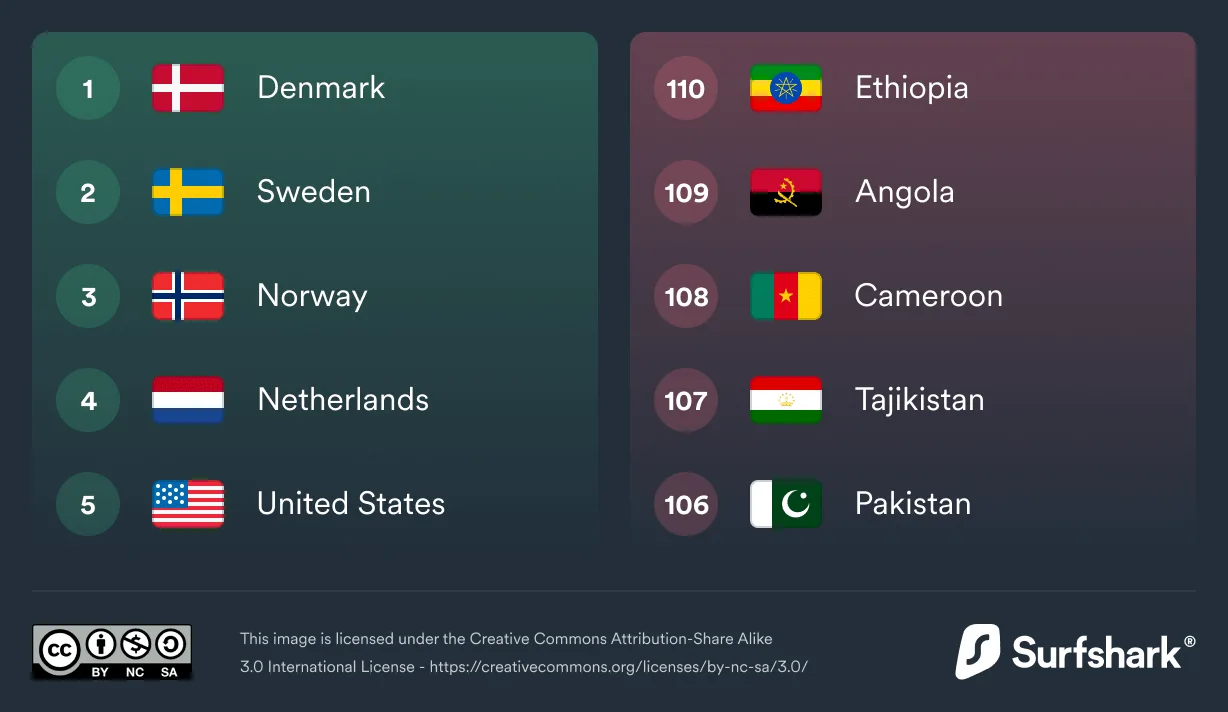 Electronic Security
Electronic Security has been measured on Cybersecurity and data protection laws.
Top 5 highest and lowest e-security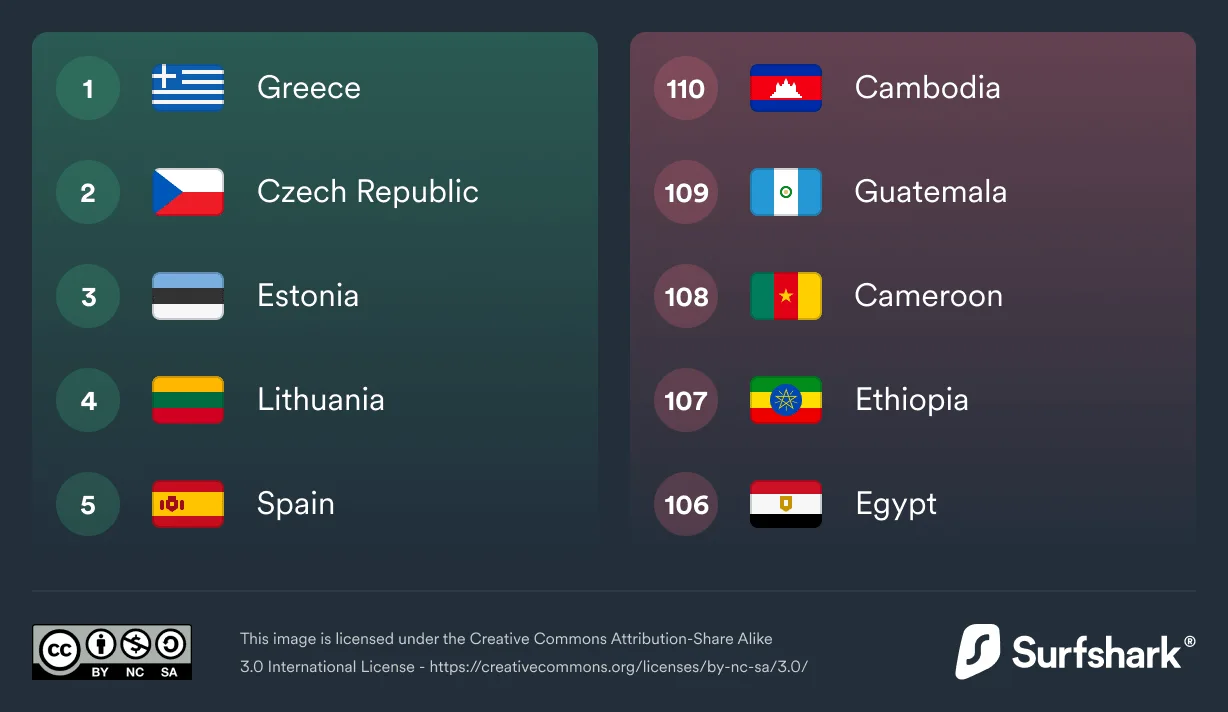 Electronic Government
Electronic Government has been measured on the online service index and AL readiness.
Top 5 Most and Least e-government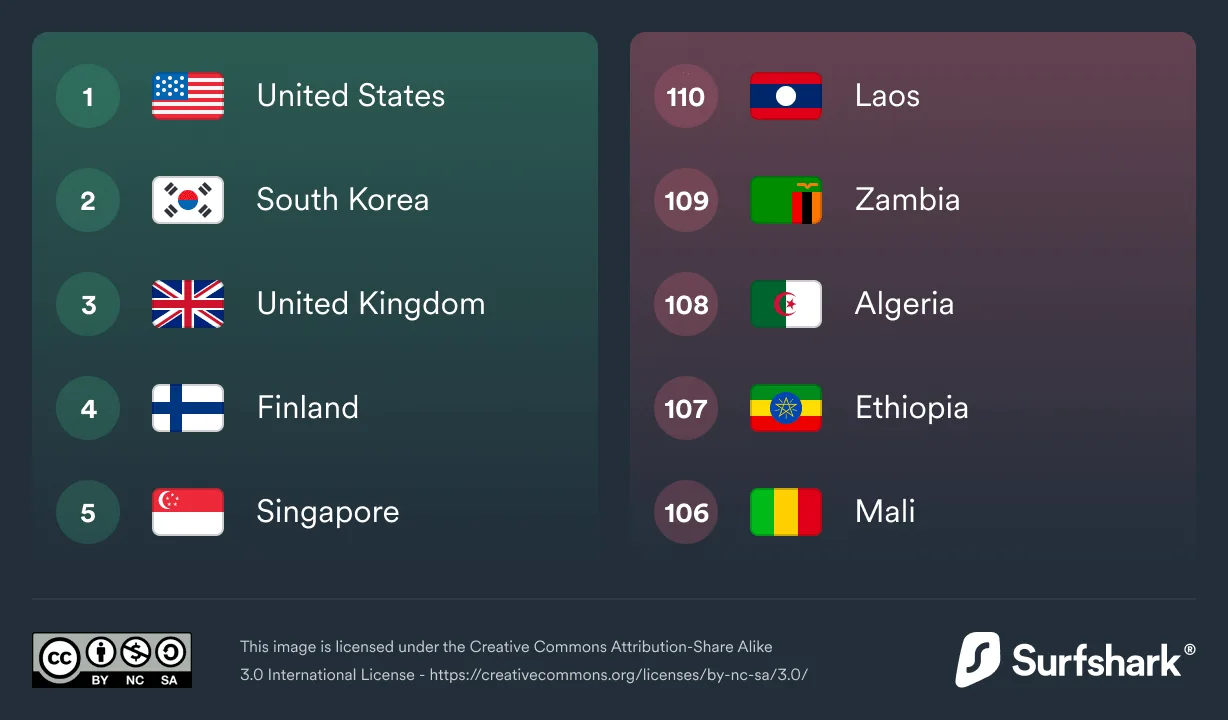 Overview of the Leaders in each pillar below:

finDenmark
WELCOME!!! Find Denmark provides and guide with information on DENMARK. This will help to enjoy more info and makes your life easy. This Page is for all and we hope you enjoy the info.
Explore the universe of Denmark. Denmark is a country comprising the Jutland peninsula and its offshore islands, linking Northern Europe and Scandinavia via the Öresund bridge. Capital: Copenhagen, Currency: Danish krone
This Page deals with facts, articles and news about the Danish society. This Page is also all about helping each other, so welcome share your tips, recommendations etc.,
WELCOME ONCE AGAIN!!!